Unused Ship Pictures:
These are ship illustrations I've drawn but haven't found anywhere else to put yet: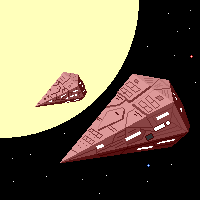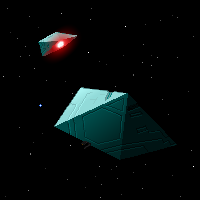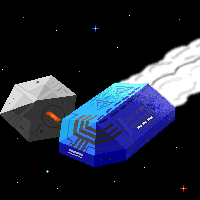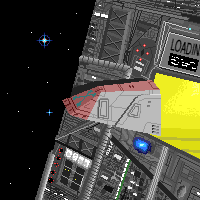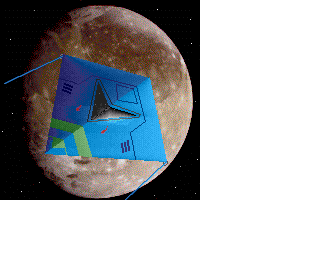 Competition Entries:
cobra3.jpg - despite it looking like a Cobra Mk I to me (38 K), by Chris Chapman (aka "Silicon Avatar")
cobra3.gif - Cobra Mk III diagram, by George Hooper ("Hooplah") (37K)
scene.jpg - Boa II Escort, by Rob Pfeifer (27K)

ArcElite in action
This is mostly for those people without an Arc who want to see what ArcElite is like in action. These all consist of animated GIFs (because they are easy to produce). They are a bit jerky to (a) save space and (b) because I can't press three keys at once to save the screen and play the game as well very easily.