The Acorn Elite Pages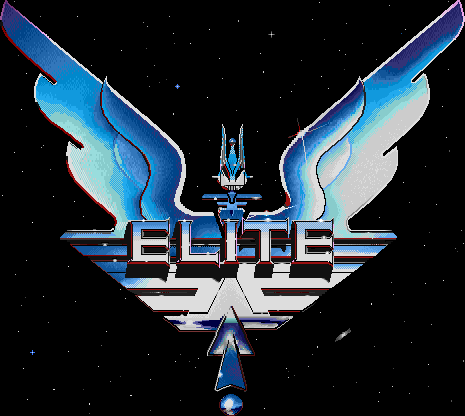 Last update - 24th September 2009 - Anaconda review (Elite-A help in Hints & Tips)











Site hosted by


An opportunity to remind the world that Elite did not begin with Frontier!


Order of Elite Award for being one of the Elite

Credits
A great deal of thanks to Acorn Arcade for hosting these web pages, thus providing a logical and hopefully permanent place for them.
Also, a lot of thanks go to Ian Bell, not only for co-writing the original Elite, but for providing space for these pages during the first time I had nowhere to put them.
Further credits go, quite obviously, to David Braben, the other original Elite author, as well as Warren Burch and Clive Gringras for writing the Archimedes version. Thanks to Angus Duggan for Elite A. Also, thanks to Richard Goodwin for sending me quite a few Elite related things and for offering space on Acorn Arcade for these pages. and everyone else who has sent me anything to go here. Hmm. Who else? The Mad Hatter, who alas vanished with Acorn Computing / The Micro User. That was a great loss to those equally mad Elite players like me. Also thanks to Chris John Jordan, of Hybrid and Acornsoft, who effectively started the Archive section by sending me that file. A very generous thank you to Christian Pinder for sending me a genuine paper copy of The Dark Wheel. Finally, thankyou to anyone who deserves it but has been forgotten for the time being.

Email: No email, due to excess spam. Leave a message for me on the EBBS.

Page design and most graphics © Simon Challands 1996 - 2004
Some material probably © Bell and Braben or Hybrid Software, some by contributors
Acorn Arcade logos © Acorn Arcade